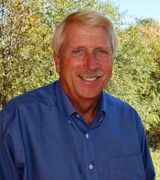 Gordon Holmes
Designated Broker/Owner/Auctioneer
Phone: 207-775-0333

Gordie Holmes is the Designated Broker/Owner of Direct Real Estate in Portland Maine. He has been a licensed Real Estate Broker for over 40 years. During his career he has specialized in the sale of distressed property. He was the owner of a large auction company that represented the sale of 31% of the auction sales in the late 80's. In addition to that, Gordie's expertise includes residential listing and sales, land sales, new construction, land development, commercial transactions as well as distressed properties and short sales.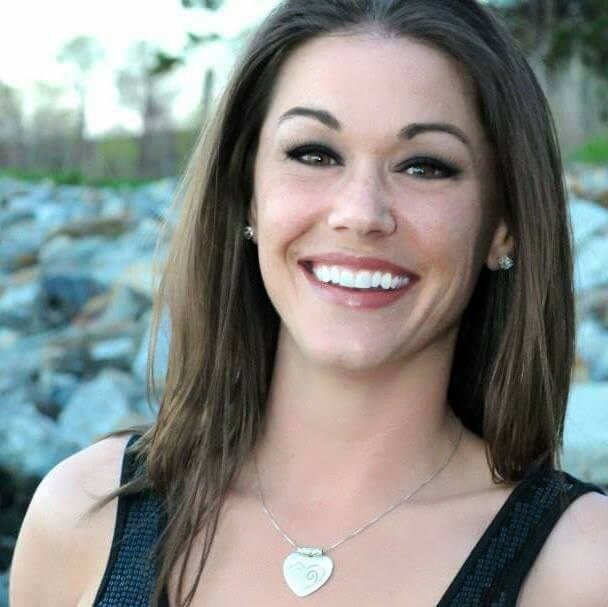 Jamie Benner
Associate Broker, Realtor
Phone: 207-232-1142
Specializes in Residential Services
A large part of Jamie's success has been helping people with attention and going the extra mile for superior service. Jamie has worked in the service industry for over 20 years and has a background in social work enabling her to easily connect with and understand her clients needs. She has an incredible work ethic and we are proud to have her here at Direct Real Estate! Jamie's expertise is residential sales with buyers and sellers, and is a member of the National Association of Realtors.

Adrian Holmes
Associate Broker
Phone: 207-712-0766
Specializes in Residential/ Commercial Services
Adrian is an Associate Broker here at Direct Real Estate and has lived in Southern Maine from childhood. He knows the market well and has achieved success through the years of one on one training with his father, Broker/Owner Gordon T. Holmes Jr. Adrian also runs a heating and plumbing company while being a great father to 2 sweet girls!